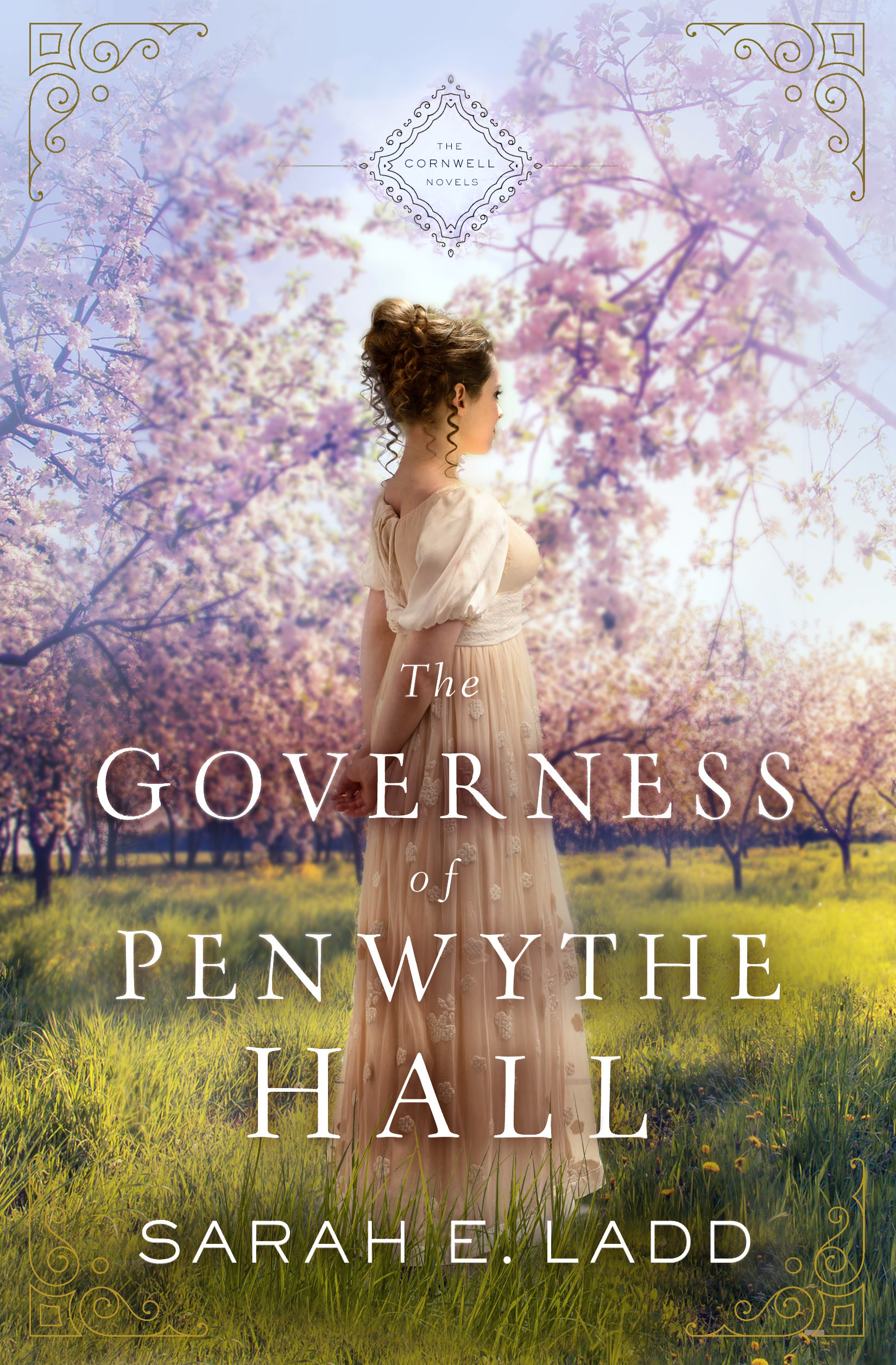 My newest release:
Title: The Governess of Penwythe Hall
Genre: Inspirational Historical Romance / Regency
Publisher: Thomas Nelson / Harper Collins Christian Publishing
Release Date: April 10, 2018
ISBN: 978-0785223160
Long Bio:
Sarah E. Ladd has always loved the Regency period — the clothes, the music, the literature and the art. A college trip to England and Scotland confirmed her interest in the time period and gave her idea of what life would've looked like in era. It wasn't until 2010 that Ladd began writing seriously. Shortly after, Ladd released the first book in the Whispers on the Moors series. Book one of the series, The Heiress of Winterwood, was the recipient of the 2011 ACFW Genesis Award for historical romance. Ladd also has more than ten years of marketing experience. She holds degrees in public relations and marketing and lives in Indiana with her family and spunky Golden Retriever.