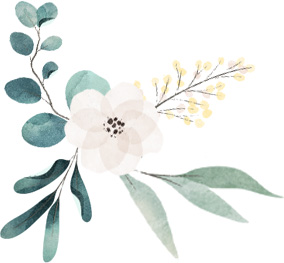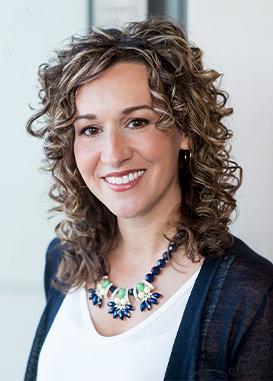 "If you are a fan of Jane Austen and Jane Eyre, you will love Sarah E. Ladd …"
– USA Today
Sarah E. Ladd is an award-winning, bestselling author who has always loved the Regency period — the clothes, the music, the literature and the art. A college trip to England and Scotland confirmed her interest in the time period, and she began seriously writing in 2010. Since then she has released several novels set during the Regency era. Sarah is a graduate of Ball State University and holds degrees in public relations and marketing. She lives in Indiana with her family.
What others are saying
With her lovely, companionable style, this author has penned a story filled the kind of danger and intrigue that will command readers' attention, while she effortlessly slips the characters into the deepest recesses of their hearts.

- REBECCA MANEY, VERIFIED AMAZON REVIEW

What others are saying
Sarah E. Ladd puts a lot of research into her books before she ever puts pen to paper and it shows. It brings the reader into that world, and her characters always make you feel so emotionally invested in them.

- AMAZON VERIFIED REVIEW
What others are saying
Sarah Ladd's books never disappoint. The author has a way of drawing the reader into Regency era England with its unique history, sights, sounds, tastes, and events.

- MJSH, GOODREADS
What others are saying
An expertly woven tale of secrets, danger, and heartfelt romance. A riveting and deeply emotional read.
— Mimi Matthews, USA TODAY bestselling author
What others are saying
Fans of Regency romance will be instantly drawn in and happily lost within the pages—this is Sarah E. Ladd at her best!
— Kristy Cambron, bestselling author of the Lost Castle series
- RT Book Reviews, 4 stars
What others are saying
Once again, Ladd delights readers with a skillfully plotted, suspenseful page-turner. . . Like all superior novelists, Ladd doesn't default to pat endings, offering even her villains a potential happily-ever-after by putting her faith (not to mention the characters' and the readers') in God's abiding mercy.
- RT Book Reviews, 4 stars
What others are saying
Absolutely captivating! Once I started reading, I couldn't put down The Governess of Penwythe Hall. This blend of Jane Eyre, Jane Austen, and Jamaica Inn has it all. Intrigue. Danger. Poignant moments. And best of all a sweet, sweet love story. This is by far my favorite Sarah Ladd book. Don't hesitate to snatch up this title!
— Michelle Griep
What others are saying
Loyalty, love and forgiveness all have their place in this story, which is rich with historical detail. Readers will sympathize with the characters' inner struggles as they face the difficulties that come when a way of life must transform.
— BookPage
What others are saying
A delightful read, rich with period details. Ladd crafts a couple the reader roots for from the very beginning and a plot that keeps the reader guessing until the end.
— Sarah M. Eden, bestselling author of For Elise
What others are saying
Beautifully written, intricately plotted and populated by engaging and realistic characters, The Curiosity Keeper is Regency romantic suspense at its page-turning best. A skillful, sympathetic and refreshingly natural author, Ladd is at the top of her game and should be an auto-buy for every reader.
— RT Book Reviews
What others are saying
The thinking woman's romance, The Thief of Lanwyn Manor is an unputdownable escape.
— Rachel McMillan