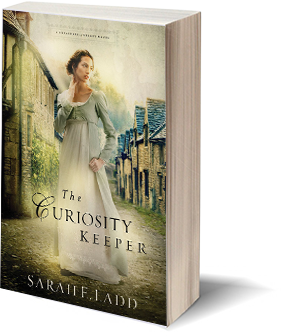 It is not just a ruby, as you say. It is large as a quail's egg, still untouched and unpolished. And it is rumored to either bless or curse whomever possesses it.
More info →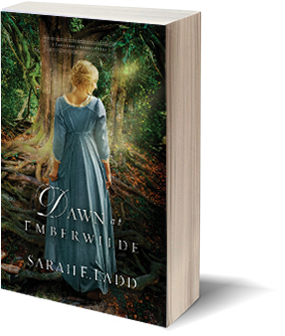 Isabel Creston never dared to dream that love could be hers. Now, at the edge of a forest filled with dark secrets, she faces a fateful choice between love and duty.
More info →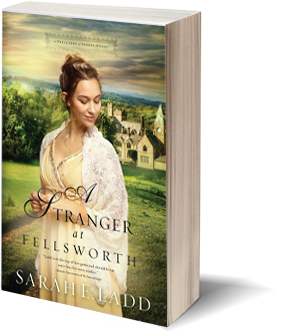 Could losing everything be the best thing to happen to Annabelle Thorley?
More info →