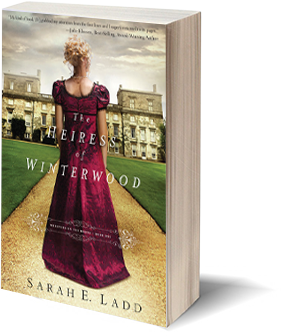 Amelia Barrett gave her word. Keeping it could cost her everything.
More info →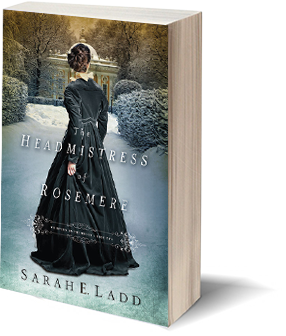 Patience Creighton will finally find the peace she lost years ago—if she can open her heart and forgive the man who loves her.
More info →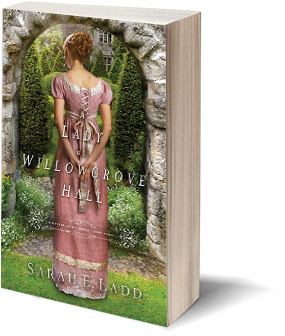 Her secret cloaks her in isolation and loneliness. His secret traps him in a life that is not his own.
More info →