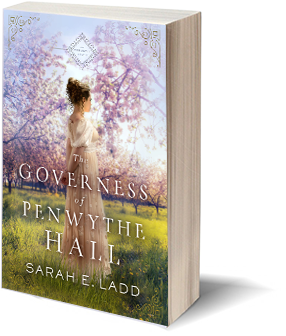 Cornwall was in her blood, and Delia feared she'd never escape its hold.
More info →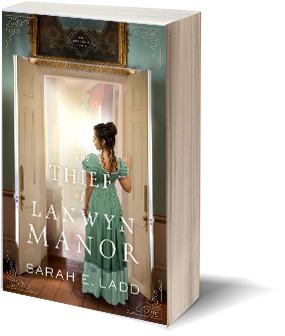 Perfect for fans of Poldark, Sarah Ladd's latest Regency romance, The Thief of Lanwyn Manor, explores Cornwall, England, and the secrets within one of its historic manor houses.
More info →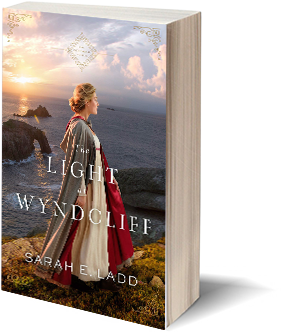 Set in 1820s Cornwall, this Regency romance evokes the captivating worlds and delicious dramas of Jane Austen, Daphne DuMaurier, and Winston Graham.
More info →